About Us
Greetings from Nepal and also from Multivendors to all our friends and well wishers.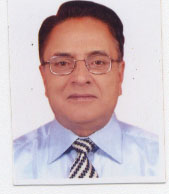 Mr. Kishore Khanal Started business career at the age of 26 and active in different business sectors for over 35 years. Manufacturing activities: In course of on-going years established seven manufacturing industries and generated employment to over 400 people.
Trading activities: In the beginning started with representation of BAYER AG and BASF AG Germany and in course of business visited Germany and Western Europe many times. Also exported from Nepal hand made products like woollen carpets, Cashmere scarves, felt made products, bed duvets etc to many buyers in all over Europe. In addition to Europe have travelled for business to Japan, Korea, China, Australia etc
Social activity: Founder member of Nepal German Chamber of commerce and served in the capacity of General Secretary and Vice Chairman for 10 years. Worked as executive member for over 16 years in Federation of Nepal Chamber of Commerce and Industries and served there in the capacity of chairman of various committees. Worked as a member and resource person the committee formed to negotiate trade treaty with India signed between Nepal and India in 1996.
Worked as Secretary in Social Services Welfare Trust Committee Social recognition:
a) His majesty late King Birendra decorated with Gold medal in two occasions and Her Majesty Queen Aiswarya decorated with social services recognition medal. Presently working as Chairperson in Multivendors Nepal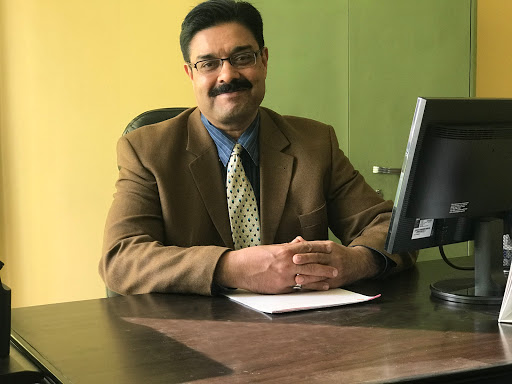 Welcome to our website which I am sure will give you a touch of the Nepalese hand crafted culture derived from generations of craftsmanship that was there hundreds of years ago. I am Kailash Kumar Khanal and founder of Multivedors Nepal Pvt. Limited. Nepal.
The company Multivendors is focussed to making various hand crafted and hand made goods making convenient to our valuable customers in the overseas to source different products from one single trusted company. We were born many years ago and therefore have fully grown up with past experiences to render better and more professional services.
Our field of activities includes from ladies fashion wear to hand crafted Tibetan style jewellery, from handmade paintings on canvas of Himalayan peaks and scenery to fine paintings on canvass depicting Tibetan ancient culture in the form of Thankas and other cultural items like ringing bells to many such interesting items. We are also in trade in hand made Lokta papers and wool felt made items like house shoes, felt purses and cat caves and dog mattresses.
We are proud of our expertise in Cashmere scarves and silk printed stoles.
Because it may not be possible to show all our products range in a website so we leave it to our customers to ask us for whatever particular items they are looking for. We are online and therefore you will get immediate reply from us .
We believe in a win win approach and therefore please do try with us for a long term relation.
Thank you for your time! .